My name is Caroline and I am managing Brienno apartments with the help of Elisa and Romi. I love travelling and discovering lovely preserved villages such as Brienno. 
Working as Director of Quality for a luxury hotel brand, I enjoy using my know-how and providing my guests a great experience.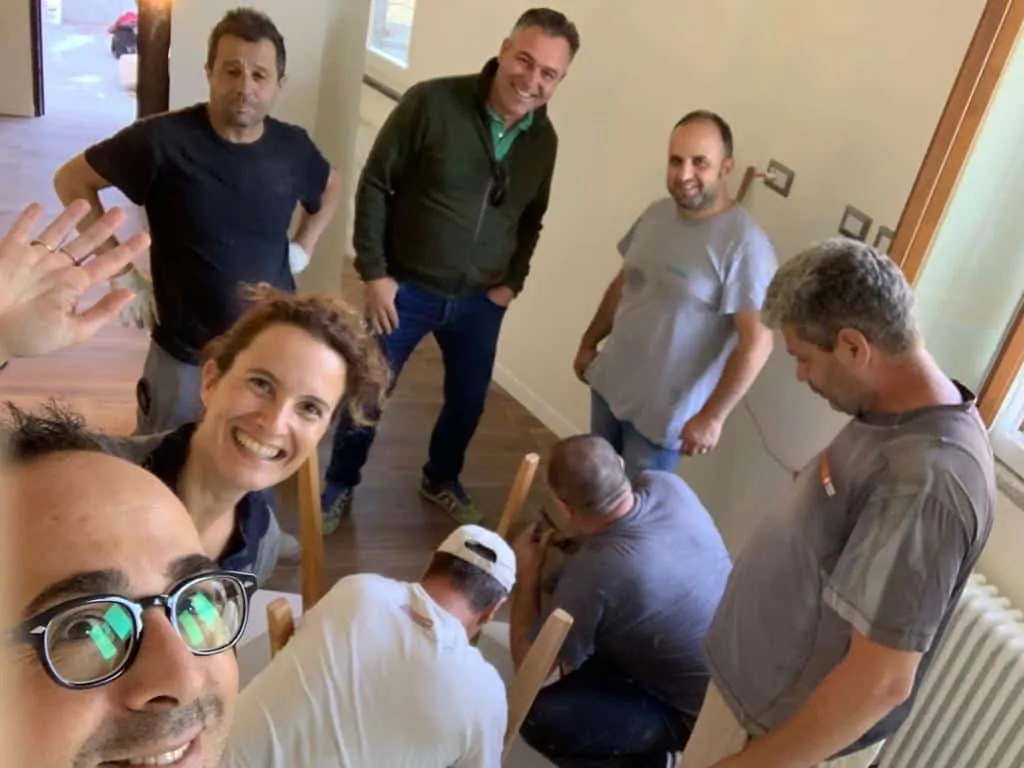 During a romantic gateway in Como Lake, I immediately fell in love with Brienno. With my husband, we believed that this beautiful preserved and quiet village, could be ideal for peaceful family vacations.
With the help of wonderful locals and professionals, we had the opportunity to realize our project. 
We come to Brienno on every occasion, and when we leave our appartement and the amazing lake views, we already miss it.
We hope that you will like it as much as we do!