A charming village on the left shore of Lake Como
Brienno is one of the most picturesque villages of the lake. Located 20 minutes' drive from the beautiful and lively Como town, on the most accessible and appreciated shore of the lake, you can easily reach all the prestigious spots: Bellagio, Villa Carlotta, Villa Balbianello and more.
Brienno can be enjoyed in any season. If you are a winter guests, have a look on this link. https://brienno-apartments.com/things-to-do-during-winter-around-lake-como/
How to reach the village?
The best way to reach Brienno is by car. The highway A9 is just 15 minutes' drive, while the International Airport Milan Malpensa is 45 minutes drive. You can also land at Milan-Bergamo Airport and reach Brienno apartments in 90 minutes.
If you are coming with public transportation from Como San Giovanni train station, two lines are crossing Brienno village: C10 and C20 (more info on
asfautolinee.it).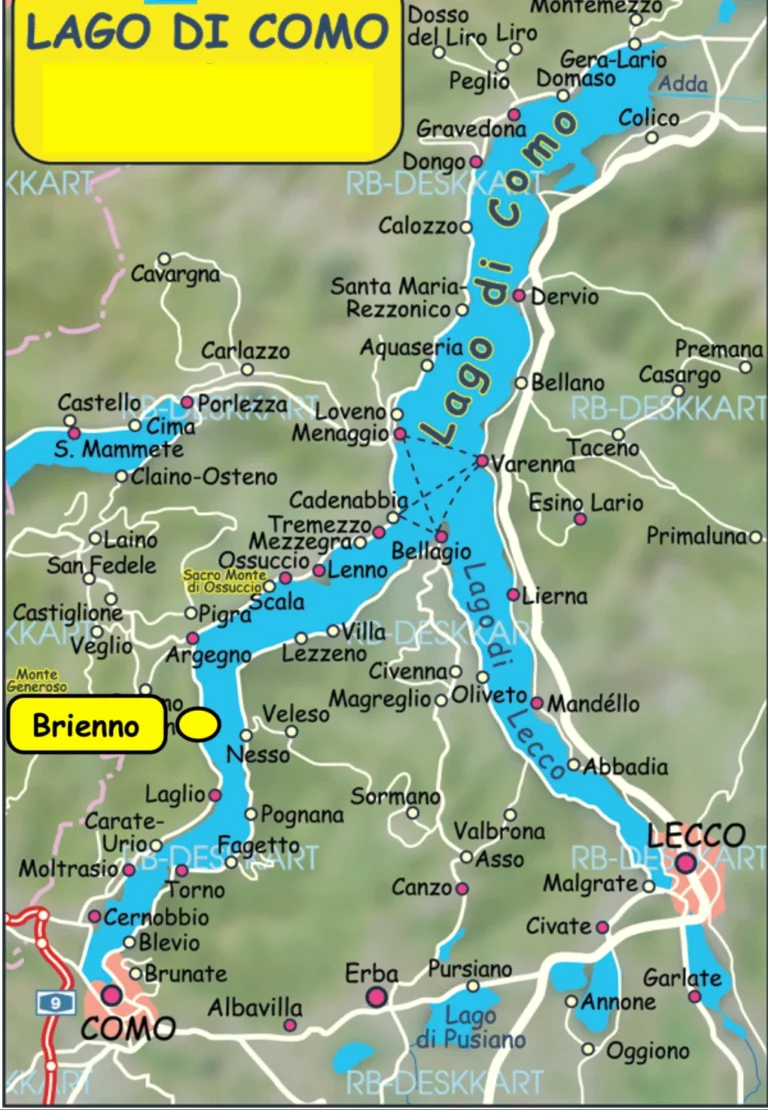 Interactive map of the village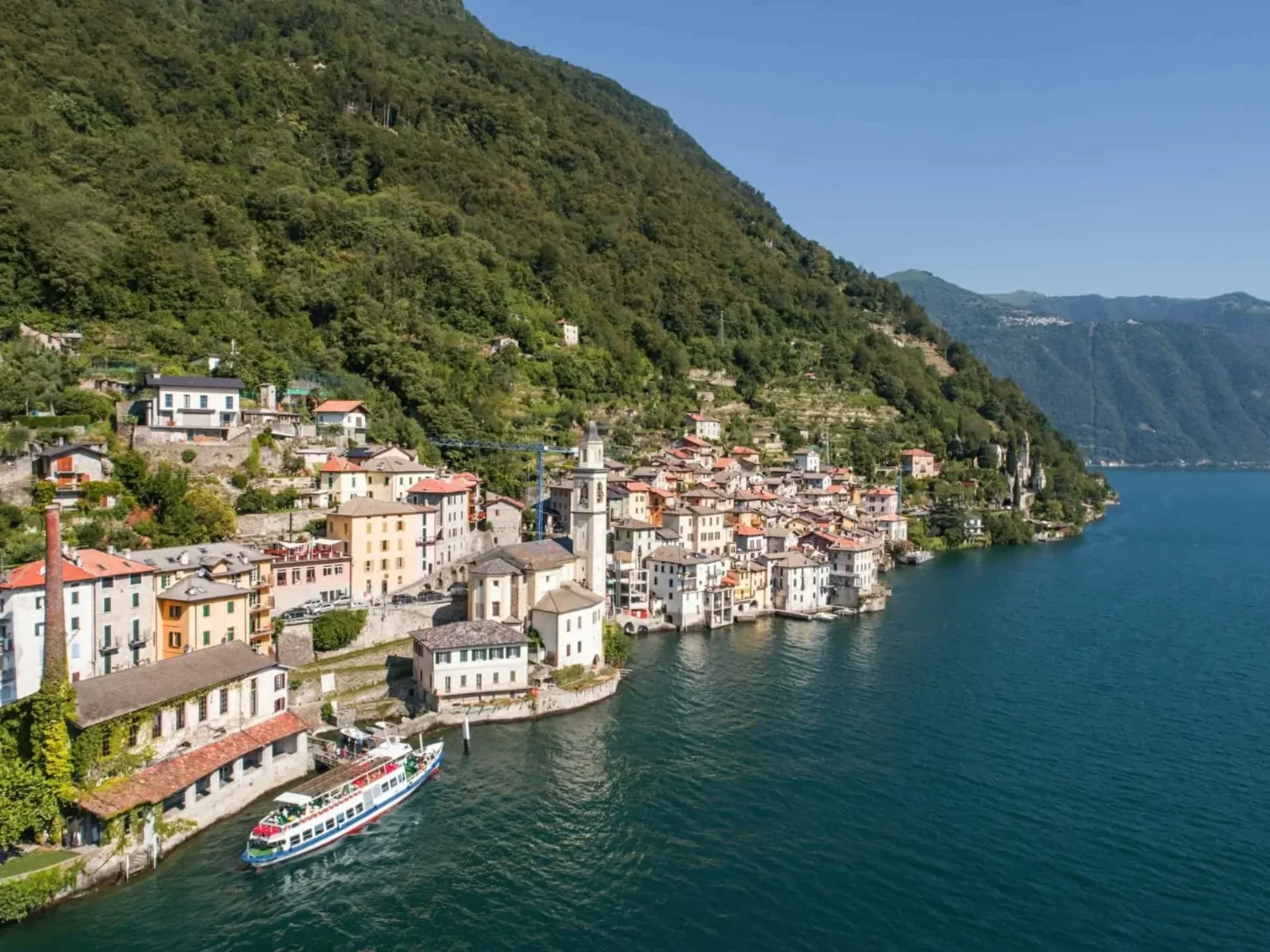 Brienno is a medieval village with stone houses, narrow streets, stairways and passageways. It is a pleasure to walk across the village and discover alleys that lead directly to the lake.
100 meters from Via Scale and Via Castello apartments, you can swim, sunbath on the different decks or have a drink at the trendy Lounge Beach La Terrassa 125 which organizes in season, concerts and events with a splendid view of the lake.
Starting directly from the apartments, you can also go hiking and admire the sumptuous lake view panoramas. https://brienno-apartments.com/hiking-around-brienno/
During the season, Como Lake Navigazione offers several boat departures per day, directly from Brienno (100 m from the apartments).
The area hosts festivals, events, shows, concerts and exhibitions. All the details on MyLakeComo.co.
And of course, ideally located 10-20 minutes' drive from the most exciting spots on the lake, you can easily reach them, by bus, road or by boat.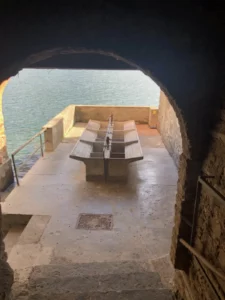 Where to eat in the area?
You may want to eat at the pizzeria Bri'en Pizza e Caffè nearby Via Castello and Via Scale  apartments, open all year long and very appreciated by the locals. At La Terrazza 125, open from June till end of September, you can grab Italian specialties all day long with an amazing view on the lake. Brienno has also a gourmet restaurant (Crotto Dei Platini), located directly on the lake, few kilometers from "Brienno Center".
If you want to take a glass of wine with a plate of local cheese or cured meat, Da Luciano Bottega e Caffe(Laglio) is a very nice spot.
More coffees, restaurants and services can be found in the beautiful village of Argegno, just 3 km far from Brienno (such as Barchetta, Posteria, La Griglia, …) or in Carate Urio (Osteria 20).