Snowy mountain tops, the smell of wood burning through the chimneys, the special Christmas decorations, the calm and romantic atmosphere… All of this is waiting for you while visiting Lake Como during winter time.
There are quite a few experiences. Here are some of our favorites:
Como Duomo Lights & Christmas Market
Starting in November, the streets in the old city of Como, as well as many boutiques, are getting their special Christmas decoration, where the highlight is the amazing lighting on the Duomo cathedral and the buildings around the Piazza.
In addition, the Christmas market is open, and you can find there specialty food, crafts and drinks.
Bars and restaurants are also decorated and some are offering wine tasting, special food evenings, etc. We highly recommend just strolling around the old city of Como during the afternoon and evening, and enjoying the great local atmosphere.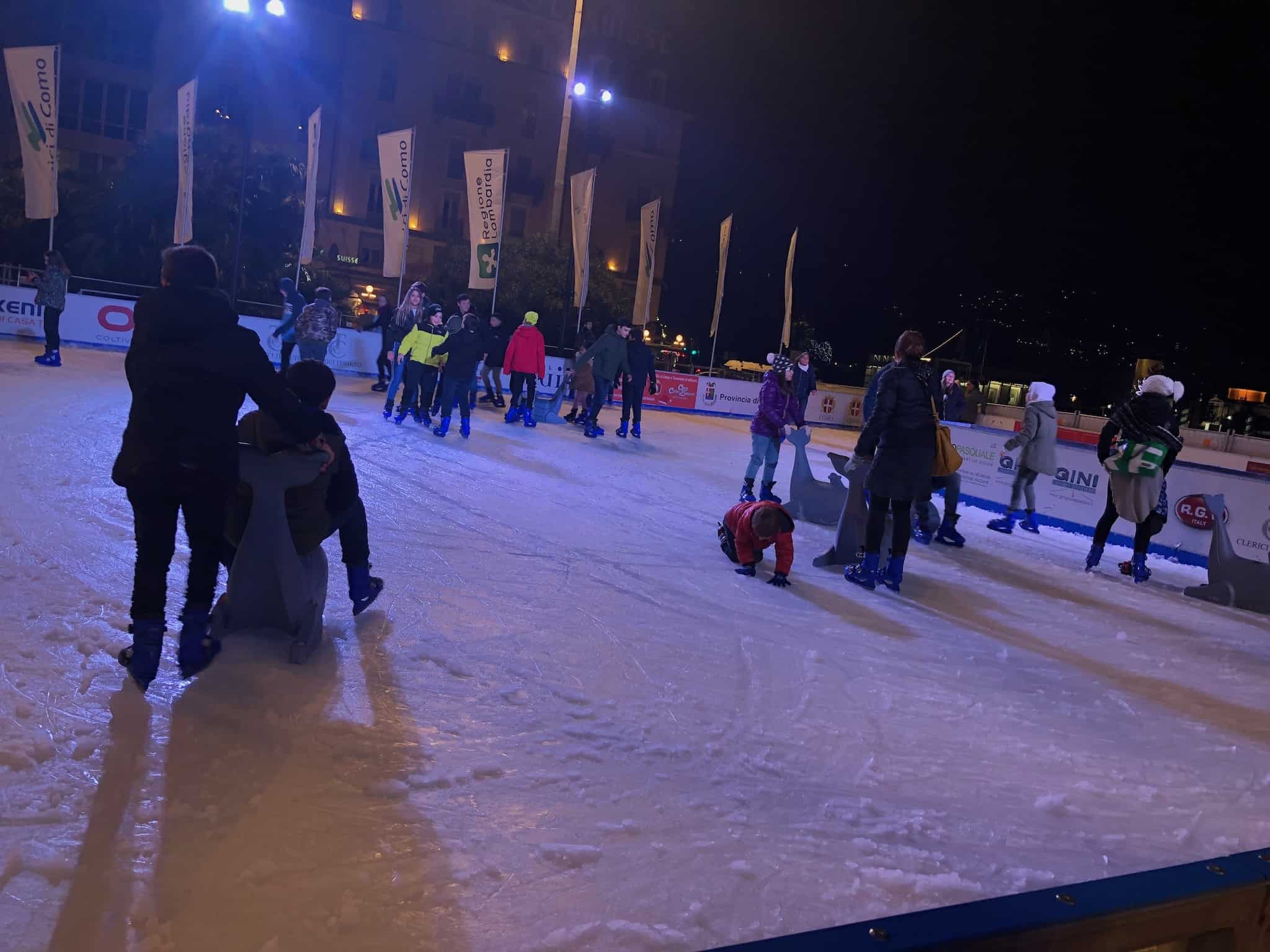 Sighignola – The Balcony of Italy
When the weather is nice, you can also visit Sighignola, called the "Balcony of Italy" (Balcone d'Italia), where you can enjoy an amazing panoramic view and a snowy atmosphere at 1320 m high.
Sighignola is located just on the border between Italy and Switezrland (on the Italian side), and is overlooking lake Lugano and the Alps.
This beautiful site is located about 40 minutes drive from Brienno, and close by you can even find a small ski slope with a ski school, cafe / restaurant, etc. Google Maps directions are here.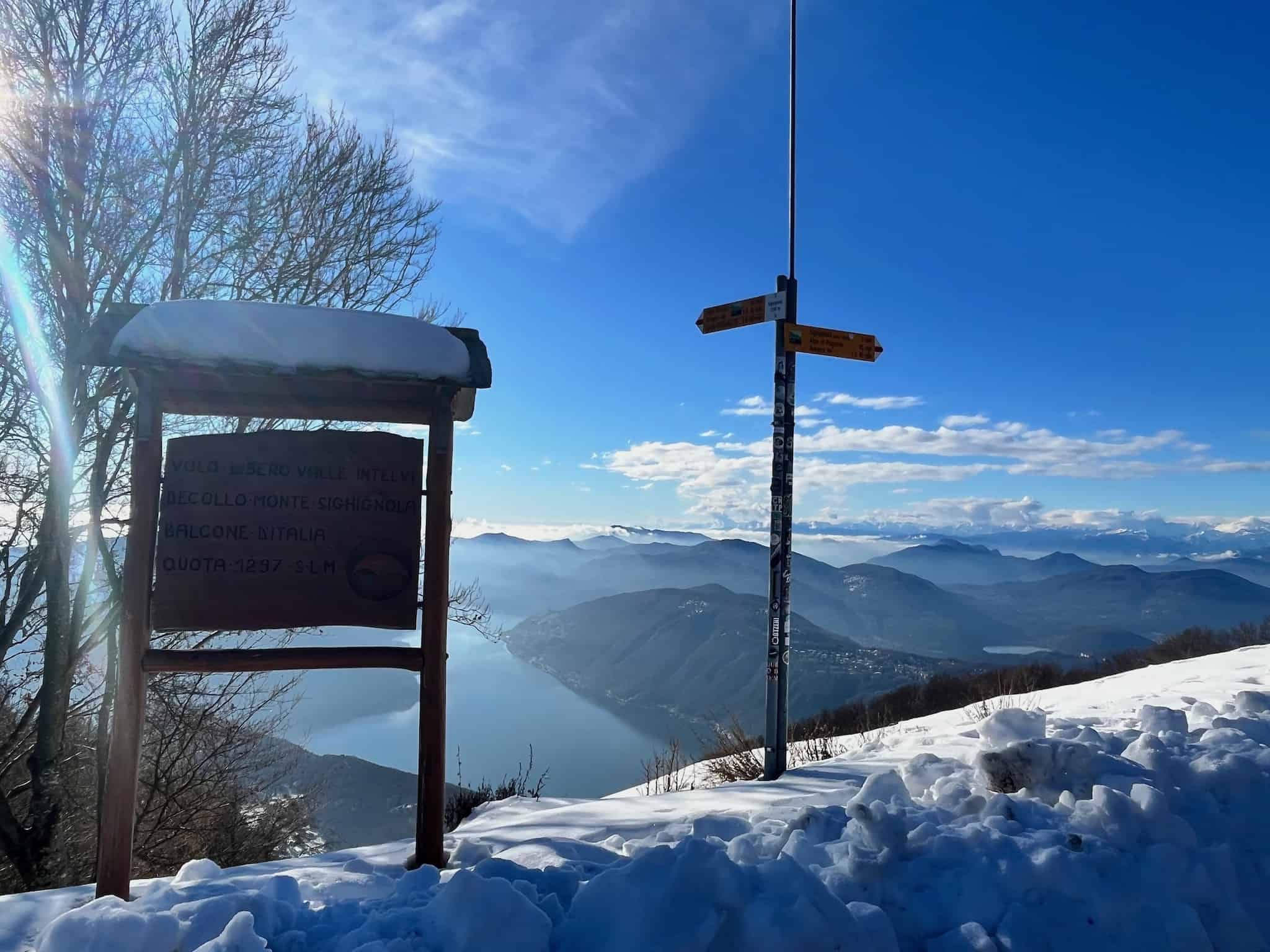 The Lake by Boat
You can also use this calm period to discover the lake by the public boat service. To do so, simply go to Argegno (5 minutes by car from the apartment) and take the boat, called "Como Navigazione", in the direction to Como. It's a 50 minutes cruise and you can admire the beautiful villas around the lake.
Brienno Christmas Market
Our little village also has its own unique Christmas market, where the small streets are decorated, and residents open their houses and turn them into unique shops. You can find food, crafts, wine, and a very welcoming atmosphere.